Medical research is greatly dependant on the participation of volunteers. The voluntary participation in the CHM projects can be terminated at any time during the study and the
participants can be assured of complete confidentiality. All research where the CHM acts as collaborator must comply to the requirements as set out by an appropriate ethics committee.
The following projects are currently actively recruiting study participants:
This study has been approved by the Health Research Ethics Committee of the Faculty of Health Sciences of the North‐West University (NWU‐00344‐16‐S1) and will be conducted according
to the ethical guidelines and principles of the international Declaration of Helsinki and the ethical guidelines of the National Health Research Ethics Council.

The purpose of this research study is to examine and compare estrogen biotransformation and oxidative stress in women using the Pill and women not using any hormonal contraceptive.
Are you using the Pill as contraceptive?
Yes
Then you could participate as subject!
No
Then you could join the control group!
However, to participate in this research, you must:
Be a healthy black or white woman
Be between 18 and 35 years of age
Not be pregnant/breastfeeding
Not be HIV positive
Complete an eligibility questionnaire (telephone/e-mail)
Either be using the Pill or no hormonal contraceptive at all
Participation in this study involves:
An information session (± 1 hour)
Completing 4 different questionnaires (± 1 hour)
Giving 3 blood, 2 saliva, 2 urine, and 1 hair sample(s) (spread across 24 hours)
Coming to the NWU campus for HIV testing, and blood pressure, temperature, weight, height, and body fat % measurements (± 1 ½ hour)
Remuneration (only eligible participants)
More information:
 Dr Gerda Venter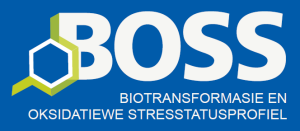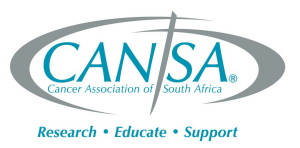 To sign up:
Fill in the form below
 
Enrollment form: eBOSS Study