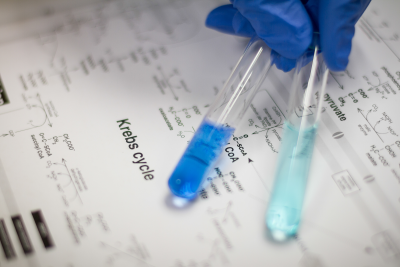 In short, metabolomics is the study of the metabolome (all the small compounds or metabolites in a biological system that participate in growth, maintenance and normal function) to elucidate biological function, mechanisms or to find biomarkers for disease.
There are several metabolomics approaches depending on the need or aim of the study.
Untargeted analysis: an explorative approach when there is no hypothesis or a prior knowledge on which metabolite(s) or metabolic pathway(s) can be affected. This approach is good for when one has a question rather than hypothesis, such as "what metabolites are affected by this disease?".
 
Metabolic profiling or metabolome blocking: semi-targeted analysis of a small set of compounds related by pathway, function or compound class. This approach is normally seen as hypothesis-driven but is also fit for exploration. For example, only amino acids can be analysed when one expects certain amino acids to be affected by a certain perturbation or disease. Also, two or more of these metabolome blocks can be joined to "reconstruct" the metabolome.
 
Targeted analysis and method development: hypothesis driven approach where only one or two compounds are quantified to test a hypothesis or validate biomarkers. If not available, a method is developed to target the compound of interest.