Natural and Agricultural Sciences Alumnus Honoured At NWU Alumni Awards 2017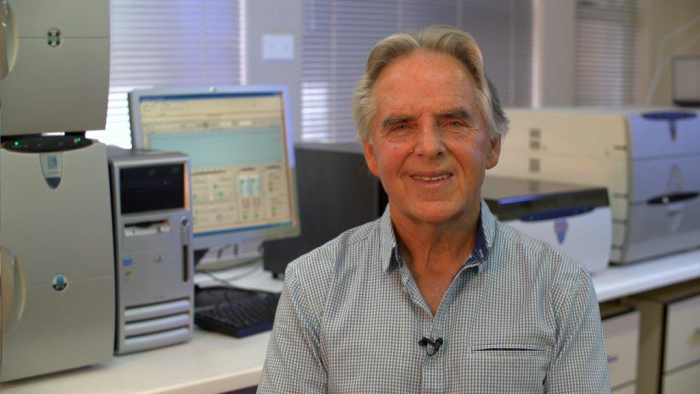 Prof Rudi van Eldik after his interview as held on the NWU Potchefstroom Campus
Prof Rudi van Eldik, a Professor in Chemistry who obtained his BSc, MSc and DSc from the then Potchefstroom University for Christian Higher Education in 1966, 1968 and 1971 respectively was one of the nine NWU Alumni to be honoured at the fifth annual NWU Alumni Awards as held at the beginning of October 2017 in Sandton.  
Prof van Eldik received the award for his research in chemistry which specialises in "the elucidation of inorganic and bioinorganic reaction mechanisms" (NWU, 2017).
The NWU is not the first University to praise Prof van Eldik's research. He has also received recognition from other internationally recognised universities such as the University of Pretoria, Serbia's University of Kragujevac, Poland's Jagiellonian University and Russia's Ivanova State University of Chemistry and Technology among others, as well as honorary awards from various international societies.
Prof van Eldik expressed in an interview held at the NWU's Potchefstroom Campus how honoured he is to have received an award at the NWU Alumni Awards. "I read what happened last year", he says, "and I thought 'wow that's really something'". "I received a message from the Vice-Chancellor of the University," (regarding his award) "and I was totally surprised… I feel very honoured" van Eldik said.
Prof van Eldik left the NWU in 1979 as a lecturer and has since continued lecturing at several leading German Universities. In his interview he stated that he remains very impressed with NWU. "All in all I think the NWU is doing very well at the moment and they have delivered some very good scientists" says van Eldik.
Prof Kobus Pienaar, the Faculty's former Dean from the Potchefstroom Campus, and Prof Manie Vosloo, director of the research unit for Chemical Resource Beneficiation, honoured Prof van Eldik after his official interview with a traditional South African braai attended by a few of his former NWU colleagues at the Faculty's Botanical Garden.
Visit the NWU Alumni Awards page to read more about Prof van Eldik and our other honoured alumni.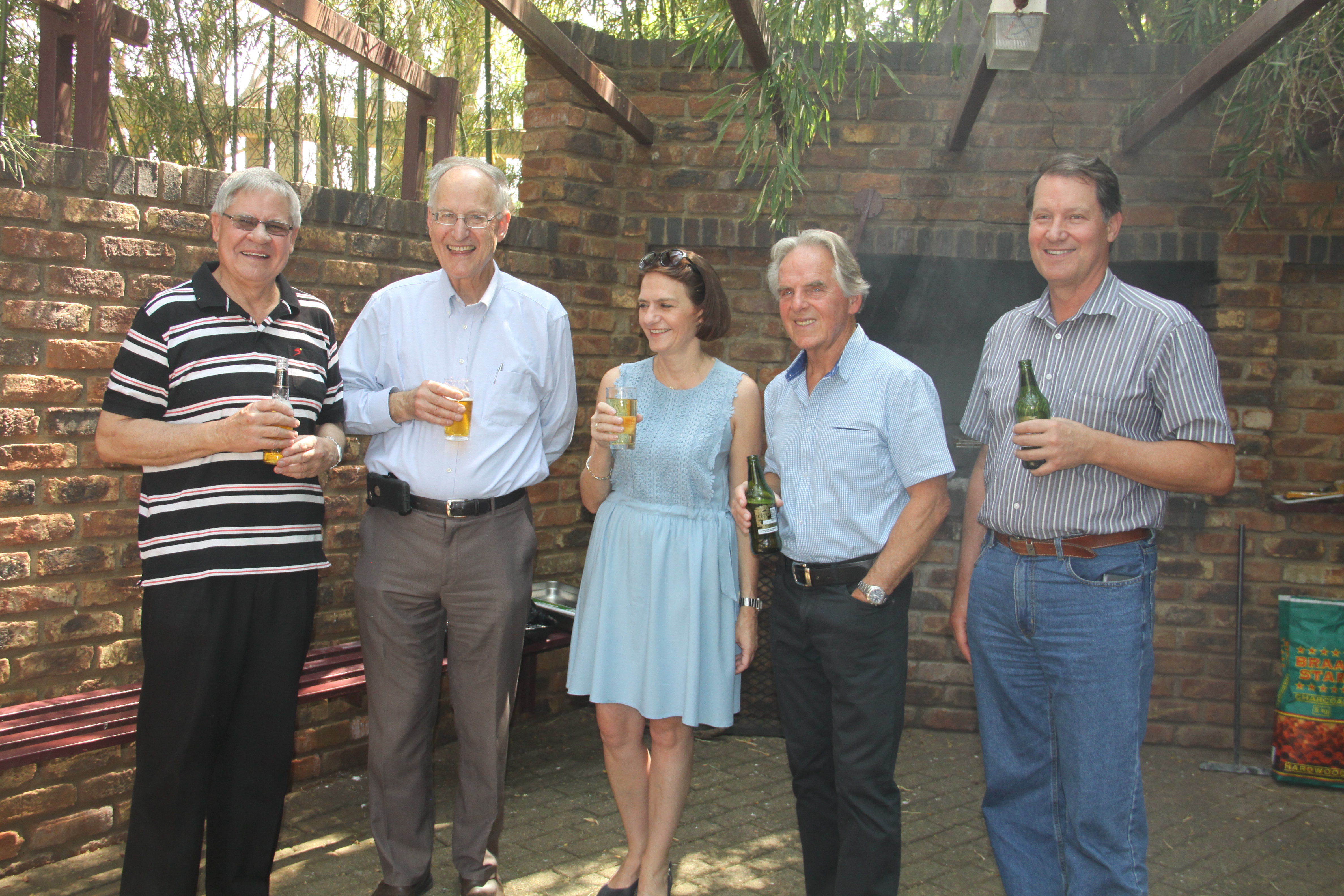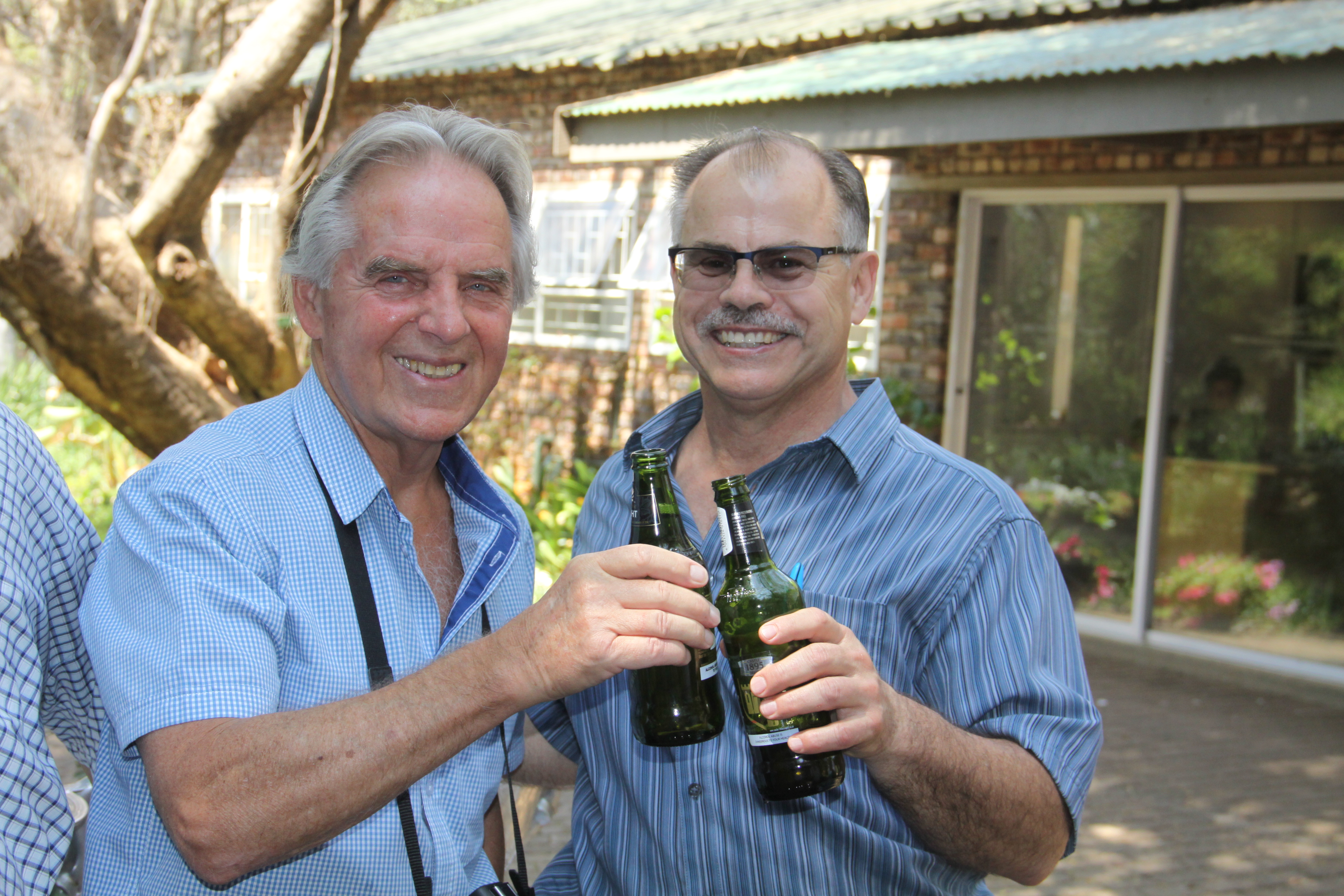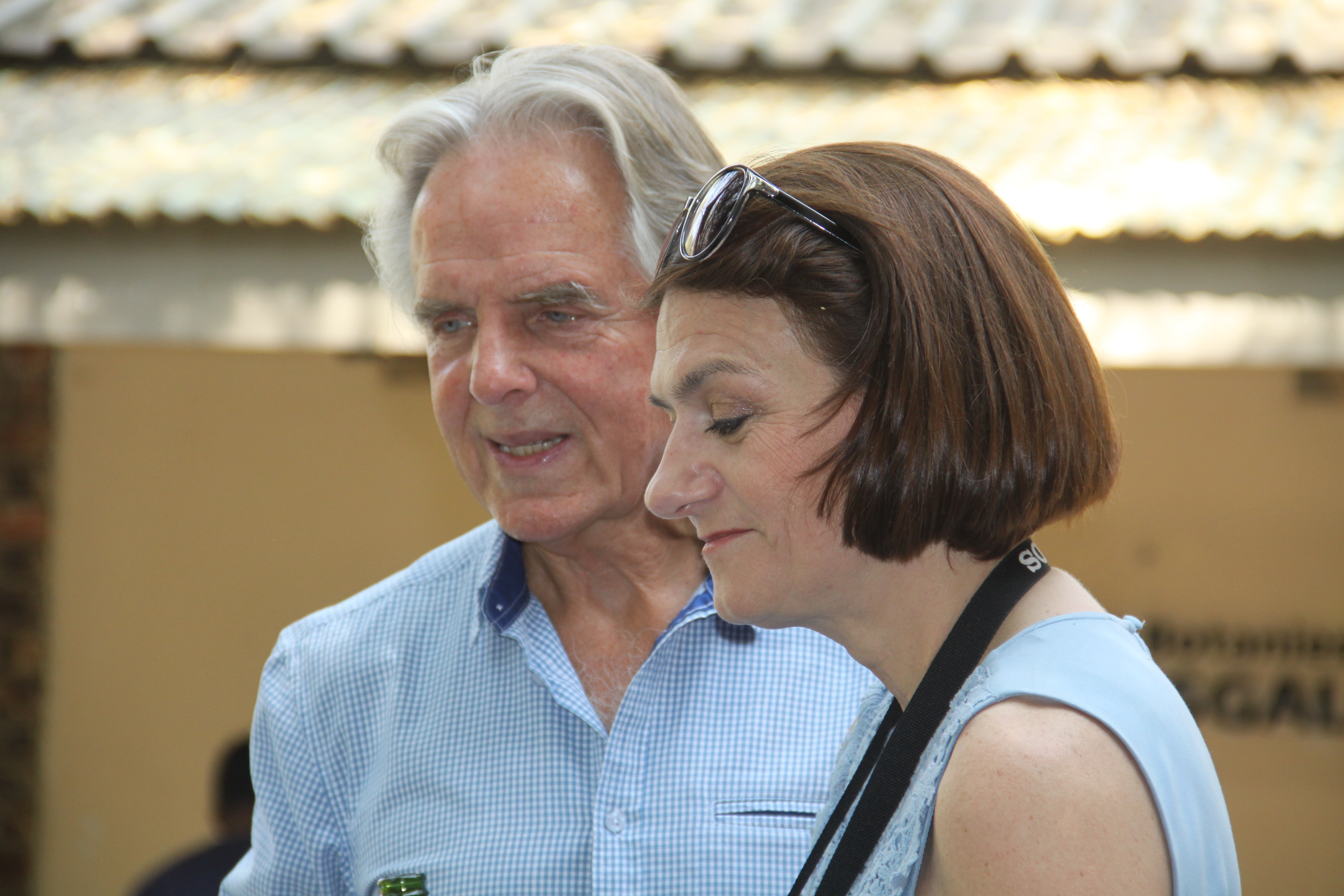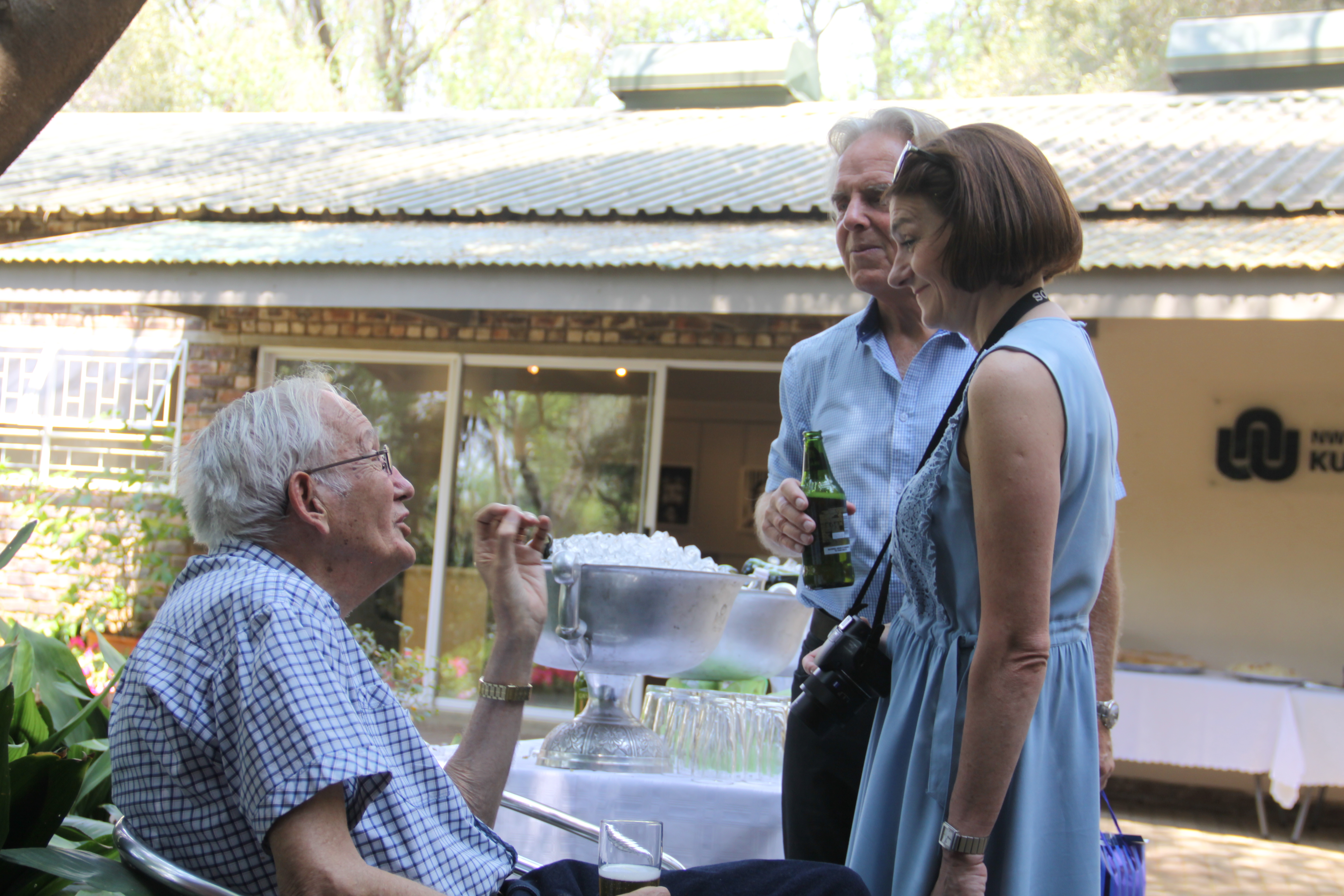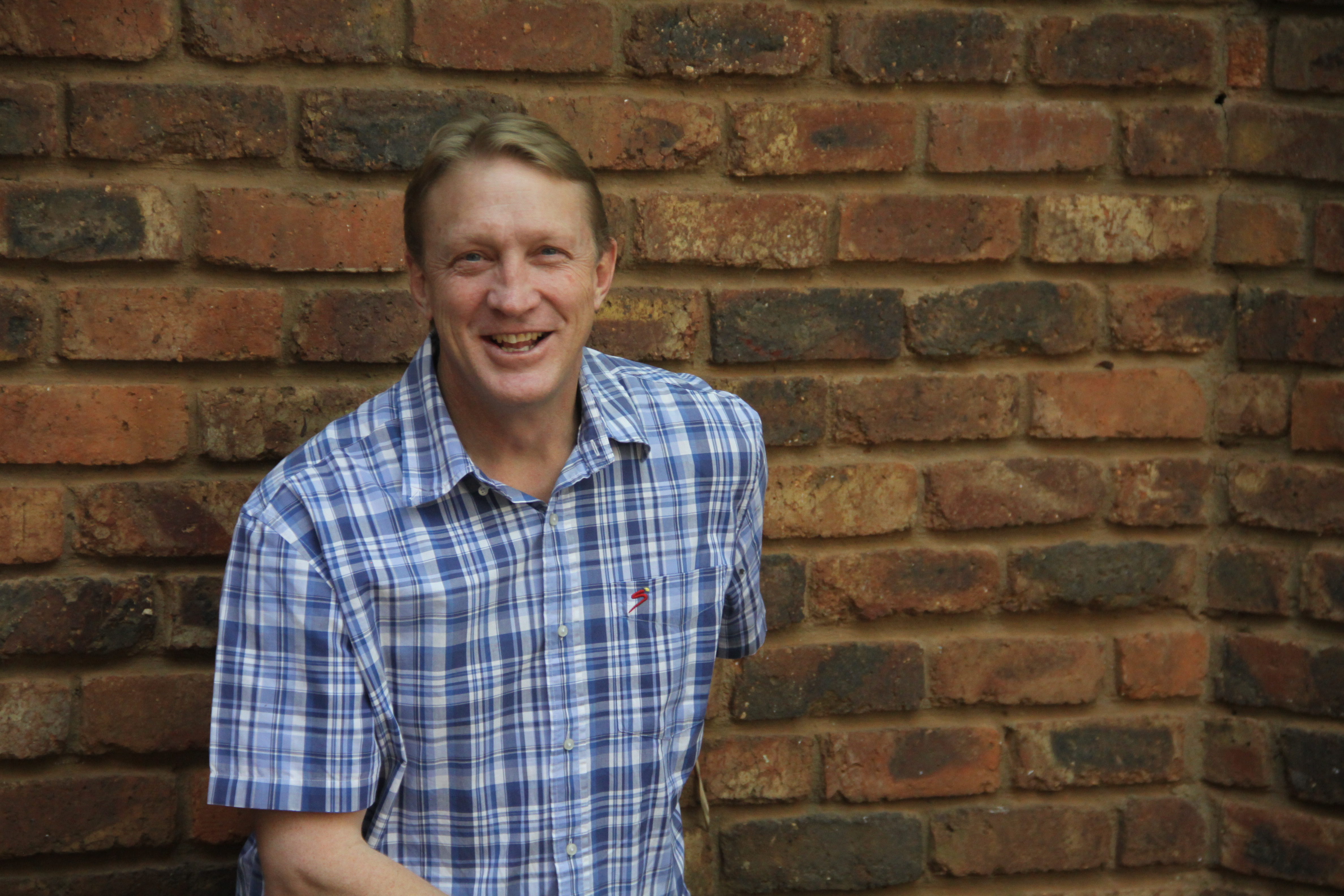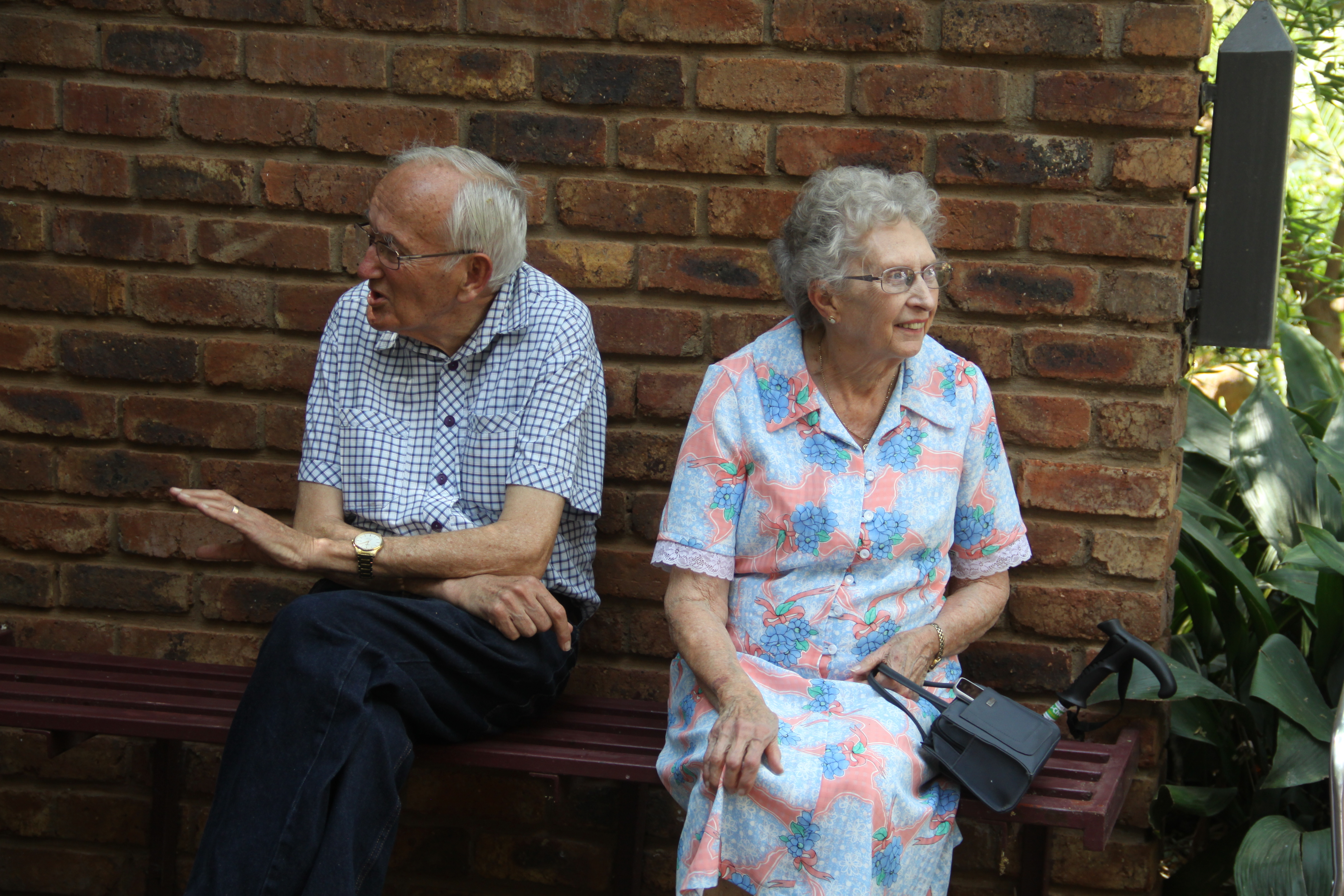 Prof van Eldik enjoys a traditional South African braai while on the Potchefstroom Campus with his partner and some former NWU colleagues including Prof Kobus Pienaar, Prof Manie Vosloo, Prof Paul Beukes and Prof Jan Geertsema among others.