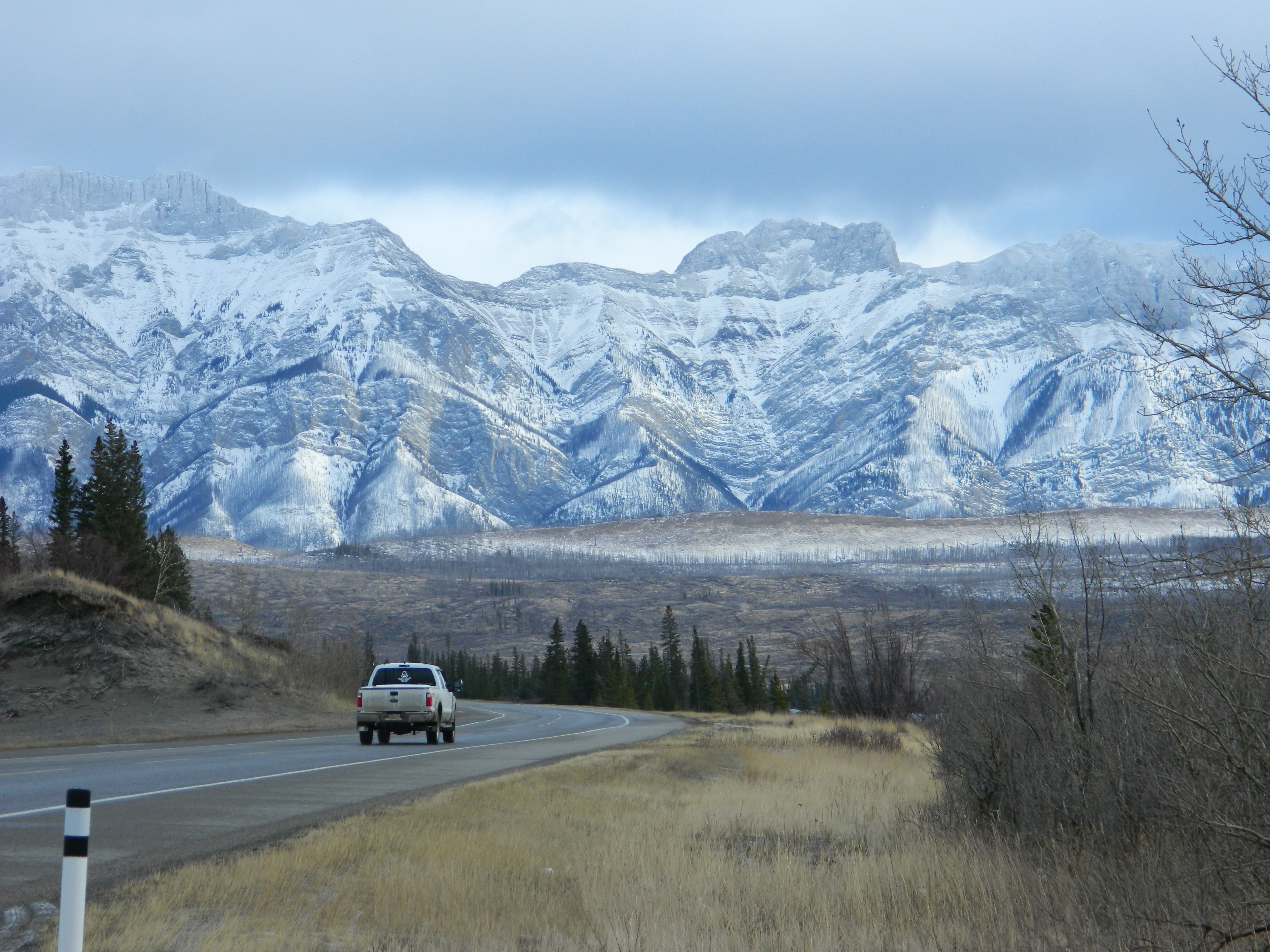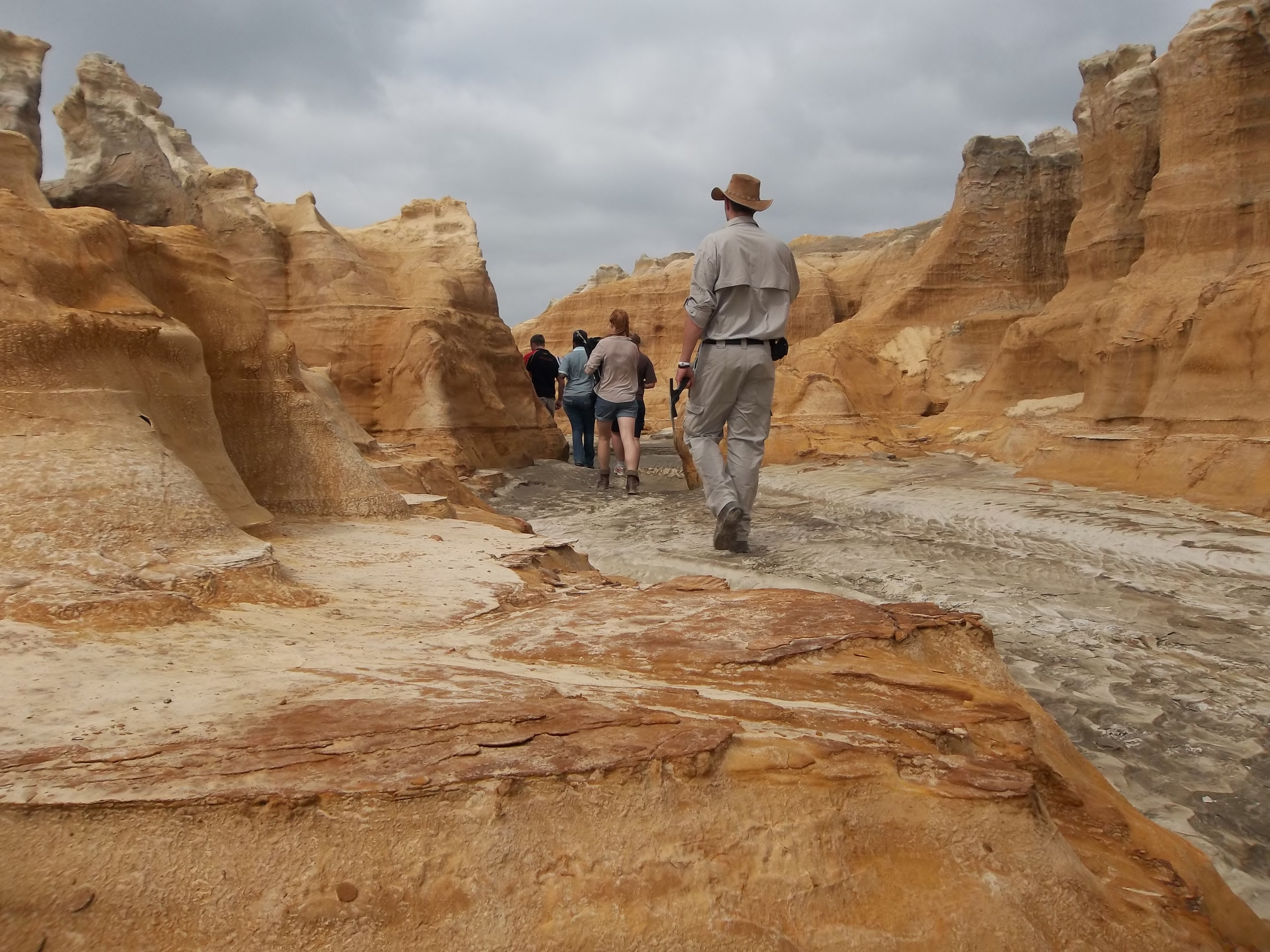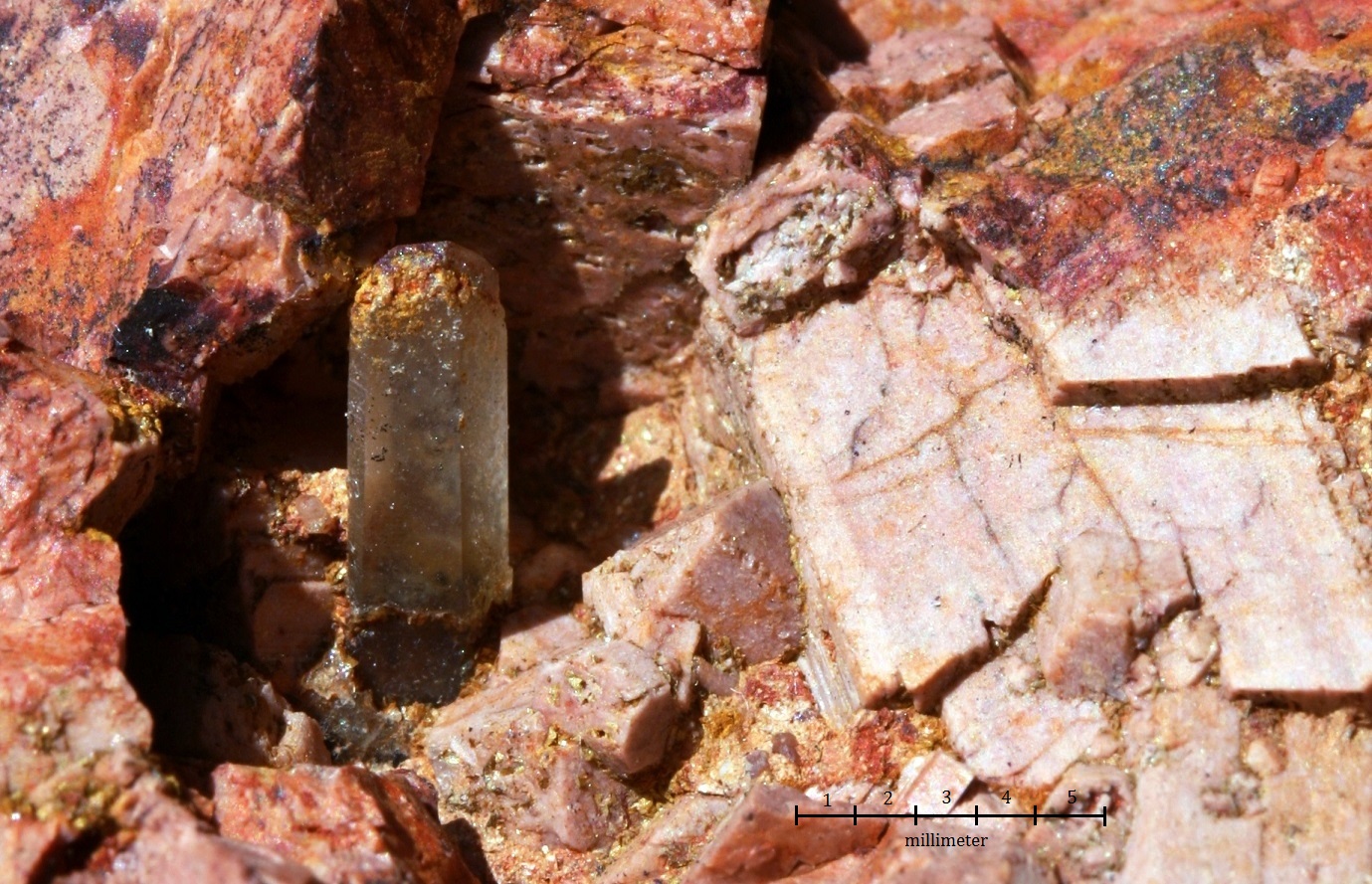 Strategic Aim & Mission
The Geology and Pedology group strives to create knowledge, to open the minds of students to that knowledge, and to enable students to take best advantage of their educational opportunities. To these ends, the Geology and Pedology group encourages students to respect ideas and their free expression, and to rejoice in discovery and in critical thought; to pursue excellence in a spirit of productive cooperation; and to assume responsibility for the consequences of personal actions. The Geology and Pedology group seeks to identify and to remove restraints on students' full participation, so that individuals may explore their capabilities and interests and may develop their full intellectual and human potential. Education at Geology and Pedology group should liberate students to explore, to create, to challenge, and to lead. The support the Geology and Pedology group provides to students is a foundation upon which self-reliance and habits of lifelong learning are built: The Geology and Pedology group expects that the scholarship and collegiality it fosters in its students will lead them in their later lives to advance knowledge, to promote understanding of the interactions of geo-environment as well as the functions and characteristics of it with the rest of the environment, and to serve society.
Specific Focus
The Geology and Pedology group focuses on the natural and anthropogenic environmental impacts and rehabilitation of affected areas.
Research Objectives
The research objectives of the Geology and Pedology group include leading the field of research in:
•    Geotechnical, Geophysical and Structural geology
•    Geochemistry and Petrology
•    Pedology and clay mineralogy
•    Mine Impacts and Geological risk mapping
•    Identification of impacted sites
•    Quantification of degradation
•    Mine rehabilitation studies
•    Development of rehabilitation programs for the affected areas
•    Geological and Pedological mapping
•    Geodiversity and Geoconservation
Research Groups
Click on the research group for more information about the group
Click on the researcher's name for a short video about their research
Mine rehabilitation studies
- Mr Piet van Deventer, Prof Marthie Coetzee, Me Jessica Strydom & Mr Jaco Koch
Geotechnical, Geophysical and Structural geology studies, and Geo-exploration)
- Mr Piet van Deventer, Me Danel van Tonder, Mr Jaco Koch & Miss Sascha Roopa
Geochemistry and Petrology
- Prof Marthie Coetzee, Me Danel van Tonder, Mr Jaco Koch & Mr Ricart Boneschans
Mine Impacts and Geological risk mapping
- Me Danel van Tonder, Miss Sascha Roopa & Mr Piet van Deventer
Geological and Pedological mapping
- Mr Jasper Dreyer, Mr Ricart Boneschans, Me Danel van Tonder & Mr Jaco Koch 
Pedology and clay mineralogy
- Mr Jasper Dreyer, Me Jessica Strydom & Mr Piet van Deventer
Geodiversity and Geoconservation
- Me Danel van Tonder, Prof Marthie Coetzee, Me Jessica Strydom & Mr Ricart Boneschans