The African Amphibian Conservation Research Group (AACRG) was established in 2002 to address the deficiencies in conservation research of southern African amphibians (frogs). Since its establishment, the AACRG has conducted innovative herpetological research on frog and reptile species and their associated parasites in addition to focusing on biodiversity monitoring and conservation, ecological research, taxonomy, Indigenous knowledge, outreach, and citizen science. Our research footprint extends beyond the African continent with multiple research collaborations and projects across the world. AACRG alumni work in various sectors and are pursuing diverse careers as educators, tourism operators, wildlife photographers, museum curators, parasitologists, amphibian conservation research experts, environmental consultants, agricultural researchers, veterinary scientists, and laboratory technicians among others.
---
Main focus areas
---
Biodiversity monitoring

We are continuously surveying and monitoring southern African frog species through passive acoustic recording devices and field trips. The updated occurrence records we generate are important for conservation planning.
---
Parasitology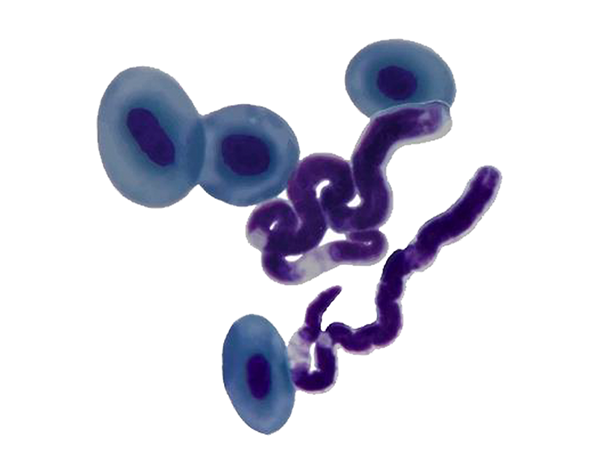 Parasitology helps improve understanding of the organisms associated with frogs and reptiles and can detect if parasites have negative impacts on frog and reptile species. Parasites also help us understand frog habitat quality.
---
Taxonomy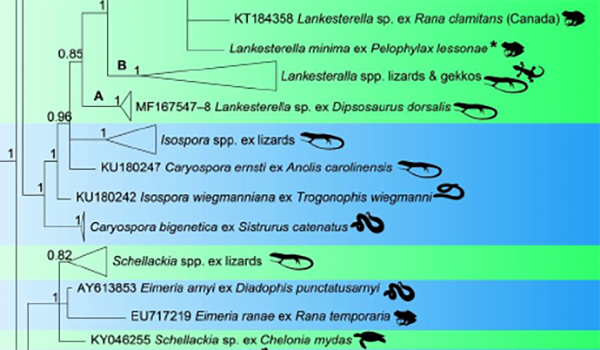 Our research team members have described several new species of frogs and parasites, and they are constantly contributing to updating classification of these organisms according to their evolutionary relationships.
---
Ethnoherpetology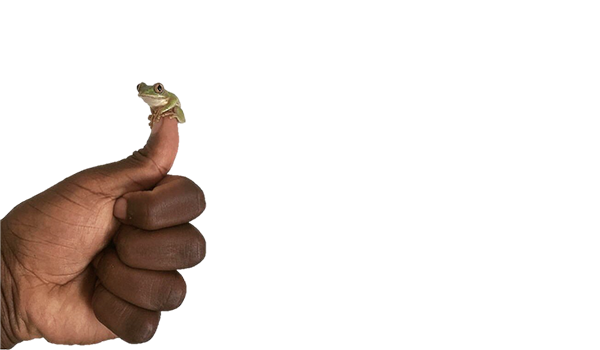 We have recently started researching frog and reptile based cultural practices in South Africa to understand their impacts for both people and wildlife. Outputs of this research inform socially inclusive conservation policy.
---