About METSI
METSI (Mooi River Ecosystem Trials for Scientific Investigations) is a ~21 ha experimental facility located 25 km outside of Potchefstroom in the North West, close to the confluence of the Mooi River and Gerhard Minnebron rivers. The source of the Gerhard Minnebron River is found in close proximity to METSI, suitably adding to the double connotation of the acronym which means "water" in Setswana.
In addition to multiple research projects conducted at the facility, METSI has also been used for student training programs. The Zoology department makes use of the facility for 3rd-year ecology projects and practical coursework. In 2019 METSI also hosted its first international workshop and field trial on belowground plant organs.
Current and recurring research underway at METSI include water quality projects and ground water microbial studies; floristic surveys, vegetation mapping and veld management; and ecotoxicology projects at the mesocosms.
Our vision for METSI is to encourage interdisciplinary research at the facility and to establish long-term monitoring projects of international interest.
Interesting facts:
The research facility has only recently been named, and was previously loosely known as the "Gerhard Minnebron" research facility.

A small fragment of sensitive dolomite grassland exists on METSI, which serves as a potential attractant of research projects typically relating to soil and botany.

METSI is situated among several important water sources serving Potchefstroom and surroundings
Experimental infrastructure
METSI boasts over multiple experimental systems and infrastructure available to researchers including:
Greenhouse

Mesocosms

Weather Station

Logger room

Storage container

Borehole
---
Get Involved: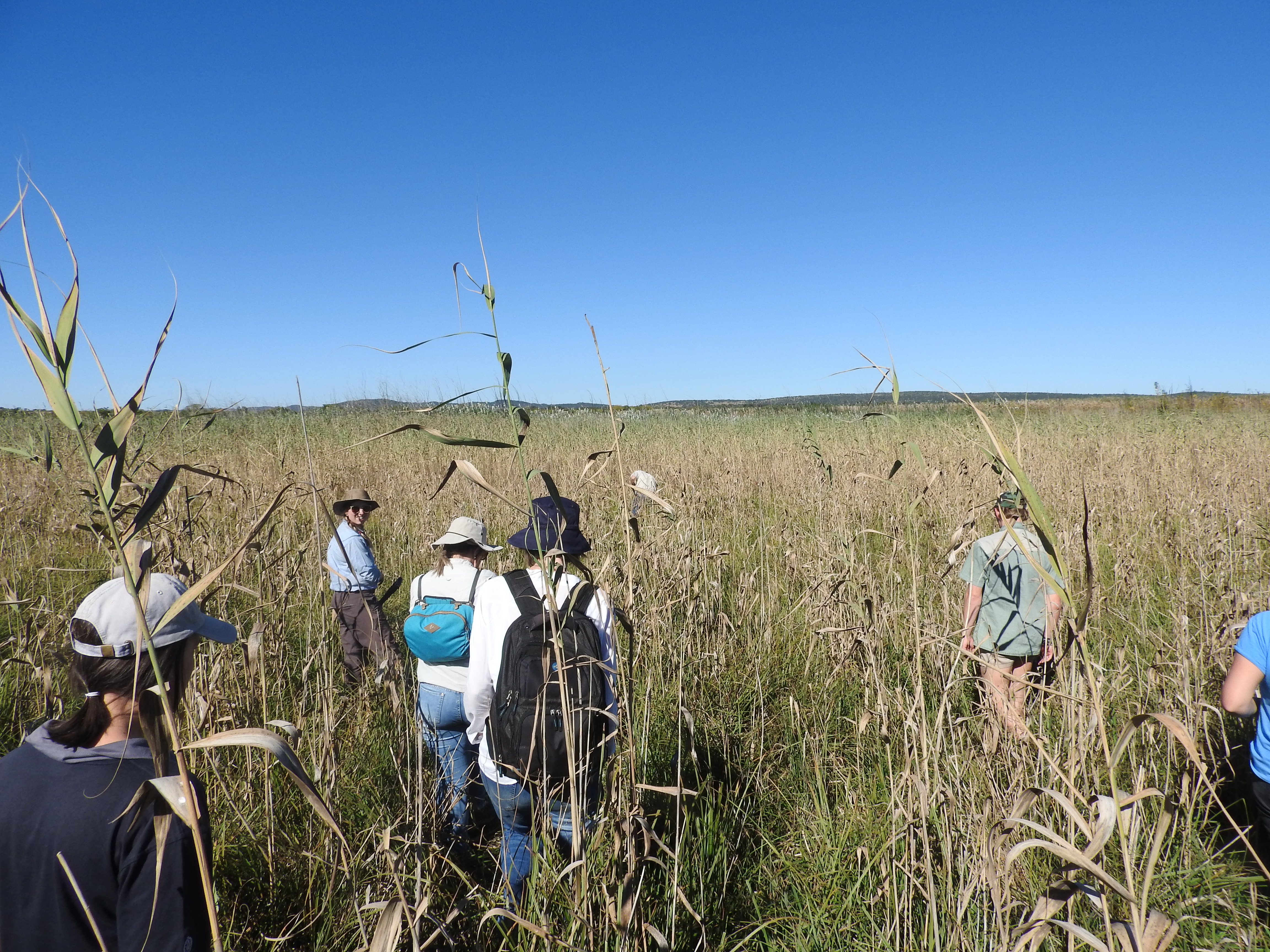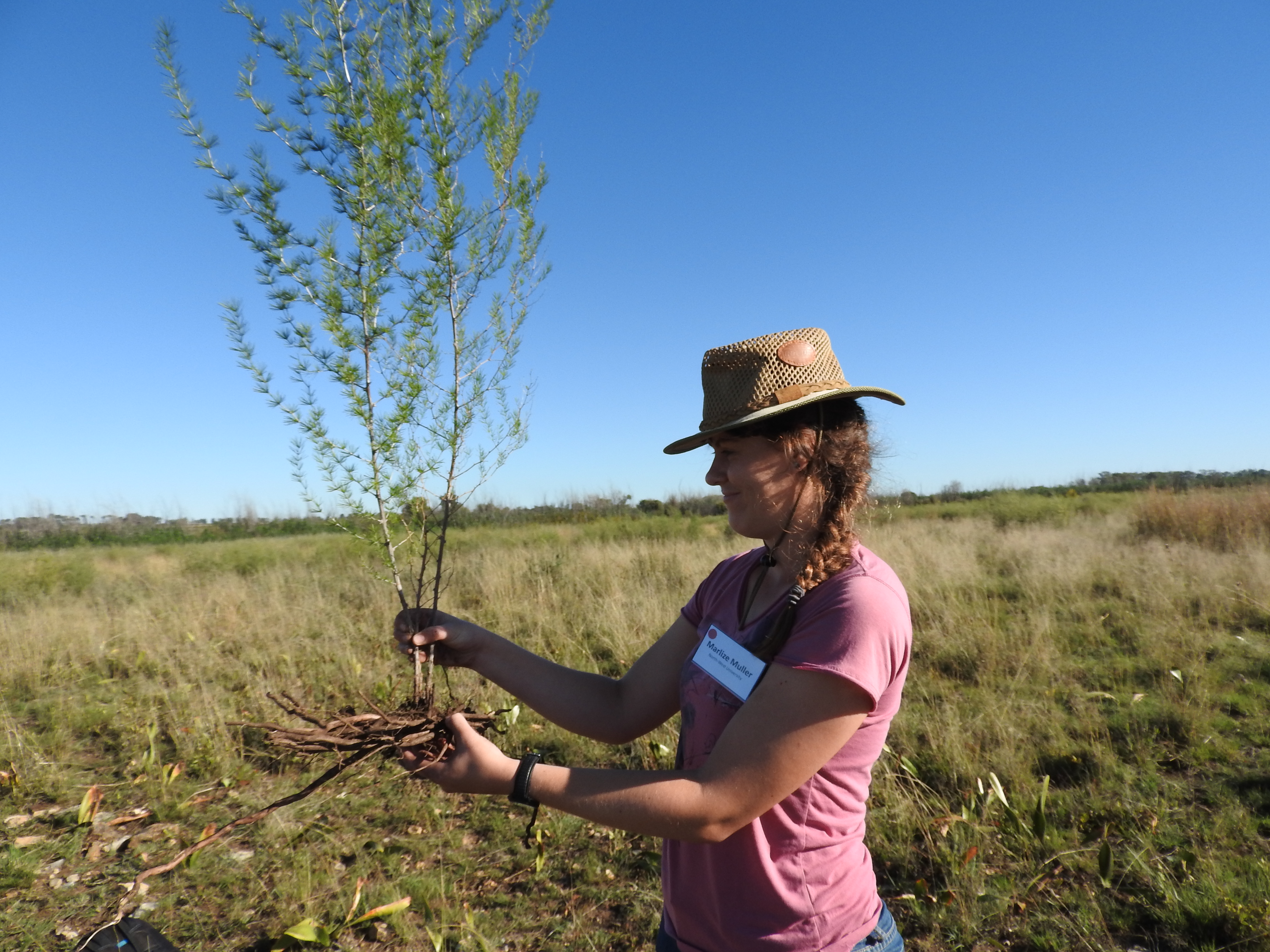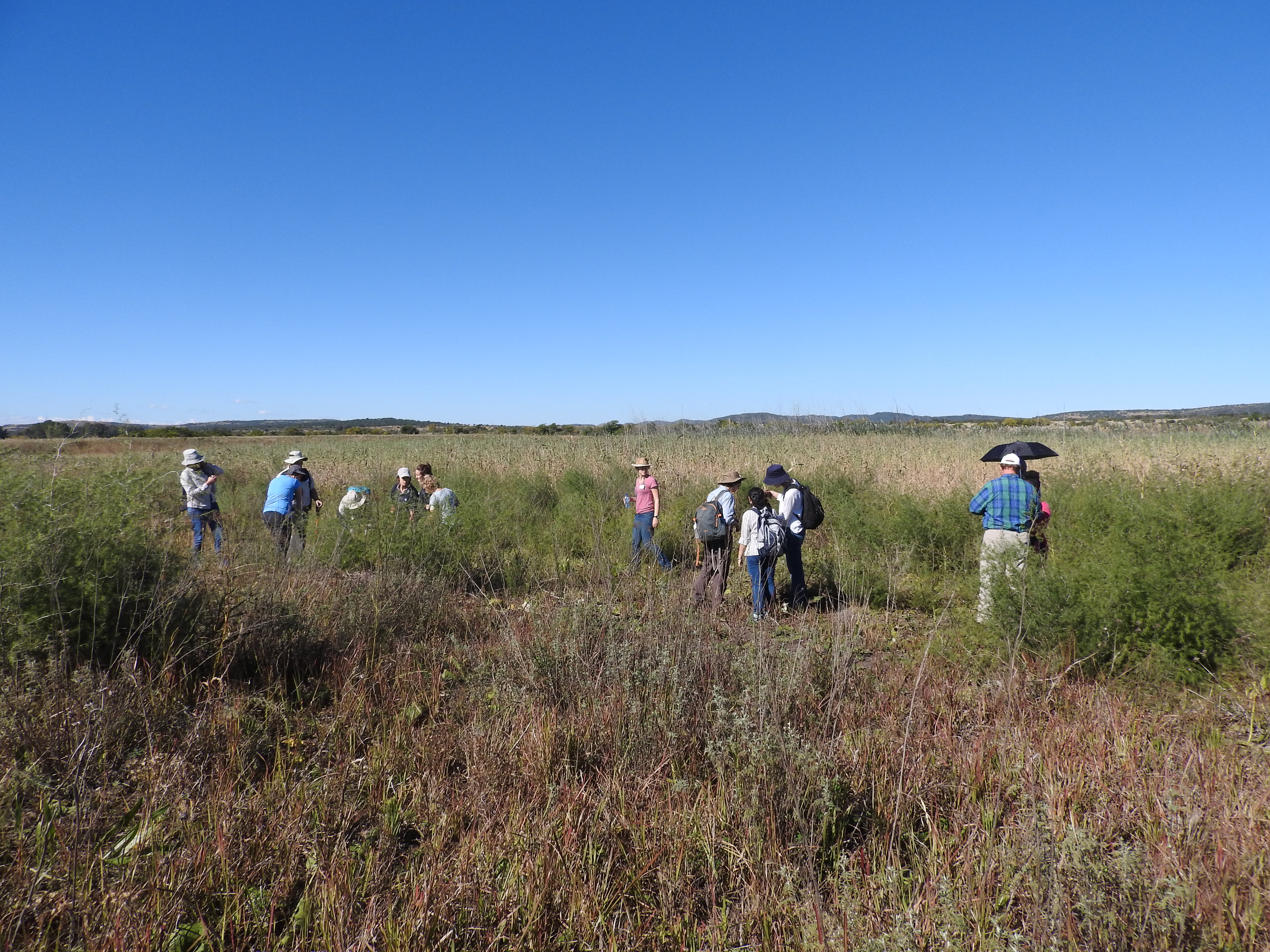 ---