ALL ABOUT US
Find out what ACDS stands for, our vision and our mission along with insight into the operations undertaken and the courses we offer prospective students.
The African Centre for Disaster Studies (ACDS) was established in January 2002 at the Potchefstroom University for Christian Higher Education (now North-West University, Potchefstroom Campus) within the School of Social and Government Studies. The Centre was moved to the Research Focus Area: Sustainable Social Development (now called Social Transformation) within the Faculty of Humanities, in October 2006. In 2016 the Centre moved to the Faculty of Natural Sciences under the Unit for Environmental Sciences and Management.
The ACDS aims to address the research as well as training and education needs in disaster risk within southern Africa and the wider African continent.
Since 2002 the Centre has embarked on various research, training and consultancy projects at local, provincial, national as well as international level. The process lead to the development of a considerable network of professionals in the multi-disciplinary field of disaster risk reduction.
Currently, the educational focus of the ACDS is on post-graduate level. A number of Masters and PhD students are focussing their research on issues of disaster risk and is enrolled at the NWU through various disciplines (e.g. communication studies, policy studies, political science and public management and administration). Through this multi-disciplinary focus, the ACDS aims to bring home the fact that disaster risk is everyone's business.
What we do
ACDS are proactive in many fields beyond educational offerings. These extend into various project undertakings, short courses and research papers and publications. With staff members and teams often coming together to achieve amazing milestones. We have listed a few quick links for you to follow to read about our other sections that form part of ACDS and what we do.
Have a look at the people working at the African Centre for Disaster Studies.
Ms. Patricia Mary Reid was a leading figure in DRR in South Africa. Each year a lecture is held in her honour. You can find those lectures here.
Here you'll find our publications archive.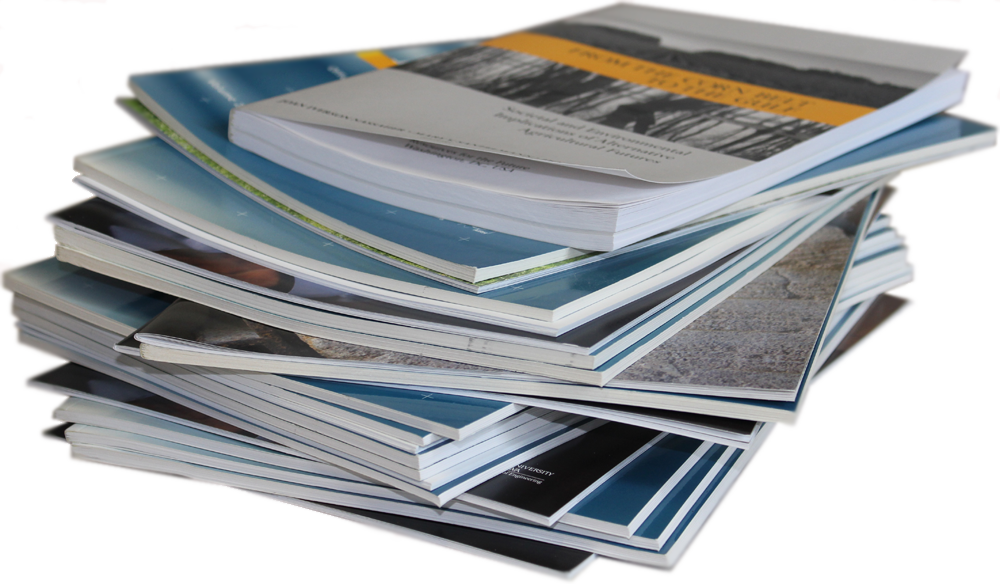 Here you'll find our archive of newsletters that was published by the ACDS.