Prof. Louis' PhD. Candidates
Edward Netherlands

Position:        PhD student
Expertise:     Molecular parasitology
Office:             Potchefstroom campus, NWU, Building E6, Office G36
Telephone: 
Short Biography:
Edward Netherlands is a 3rd year sandwich PhD. student, under the supervision of Professor Nico Smit and Louis du Preez at NWU, South Africa and Professor Luc Brendonk and Dr. Maarten Vanhove at KU Leuven, Belgium. The PhD. forms part of the VLIROUS program for the Development of tools for sustainable utilization and management of aquatic resources in South Africa. Case study: the Lower Phongola River and floodplain. The aims of his PhD. project is to document amphibian blood parasite species diversity; provide a genetic and evolutionary perspective of these parasites; and provide a template for future ecological studies in terms of host, vector and parasite relationships. Current research projects include a national collaboration with the University of the Free State, researching the taxonomy and phylogeny of neglected and new apicomplexans of reptiles, and an intradepartmental collaboration with the African Amphibian Conservation Research Group, describing novel species of herpatofaunal apicomplexans respectively with the use of both morphological and molecular tools. 
Jaundrie Fourie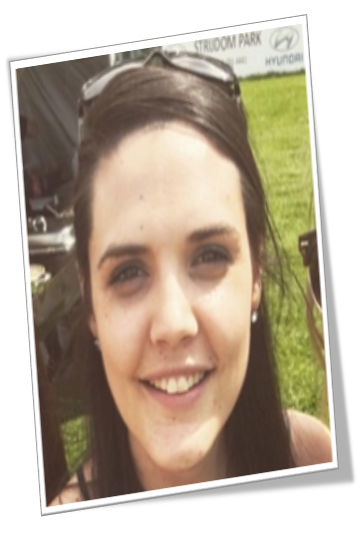 Position:

        PhD student
Expertise:

     Molecular parasitology
Office:

             Potchefstroom campus, NWU, Building F3, Room 234
Telephone:

   018 285 2539

Short Biography:

Development of a novel biocompatible, biopolymer blend, which can used in a tissue engineering approach that utilizes 3D printing technologies to manufacture a scaffold that can potentially be used as a medical implant.