GRADUATE STUDENTS OF 2016
PhD Students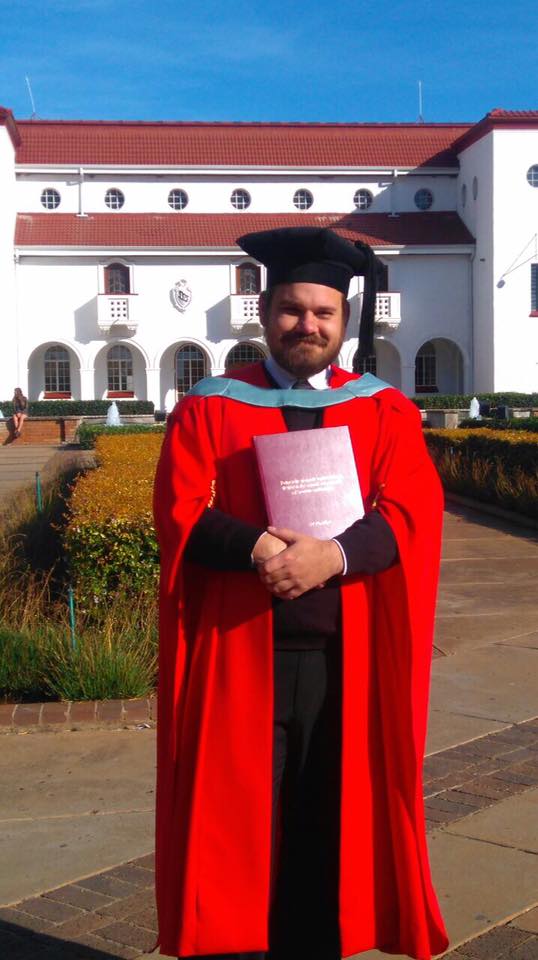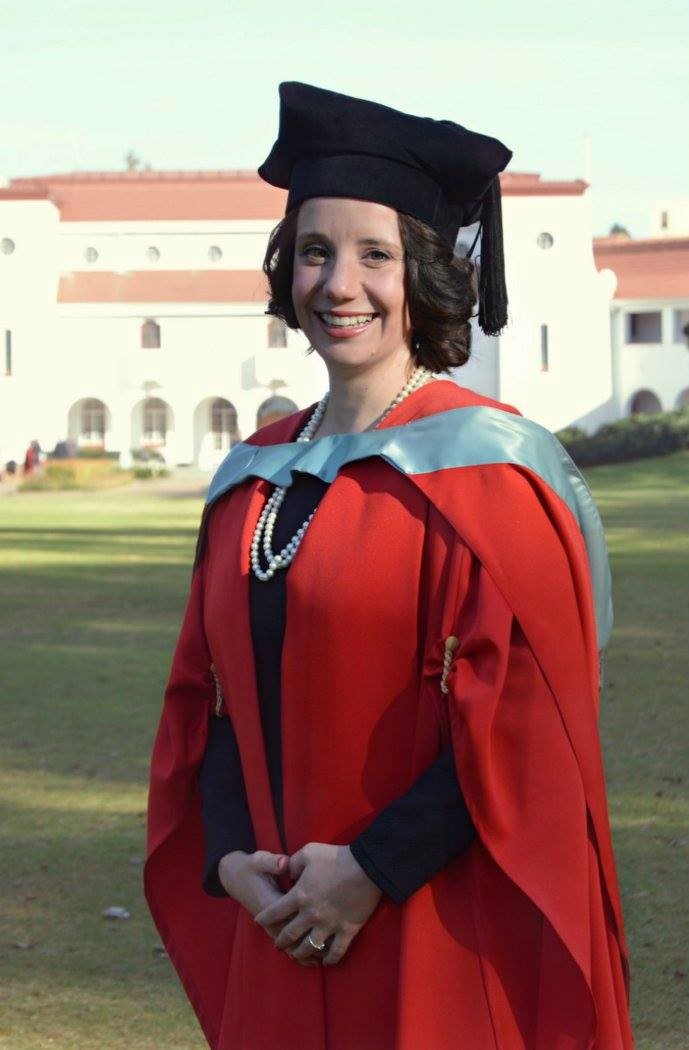 Dr. Wihan Pheiffer & Dr. Hilde Kemp Peinaar
M.Sc. Students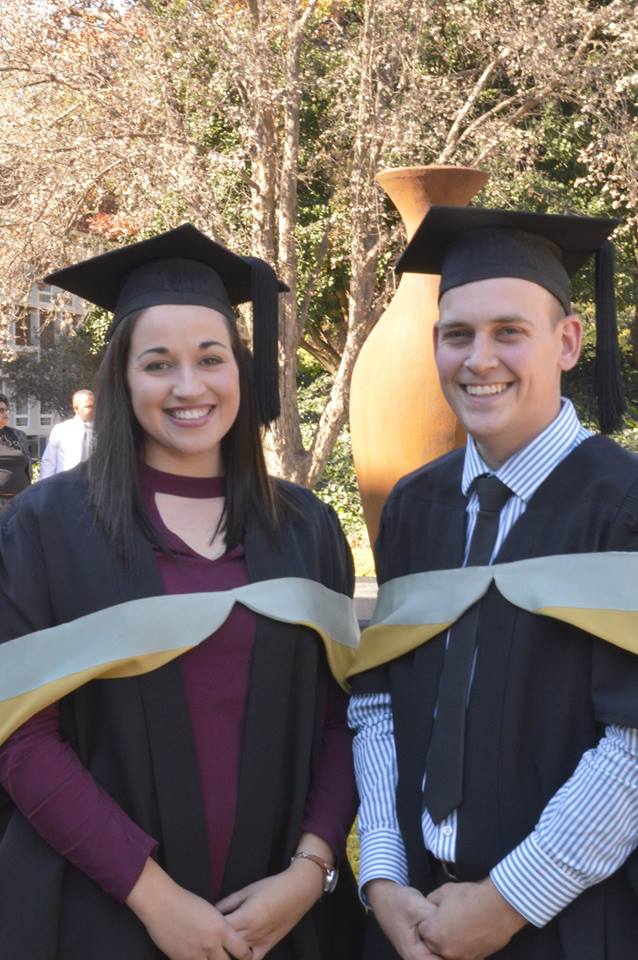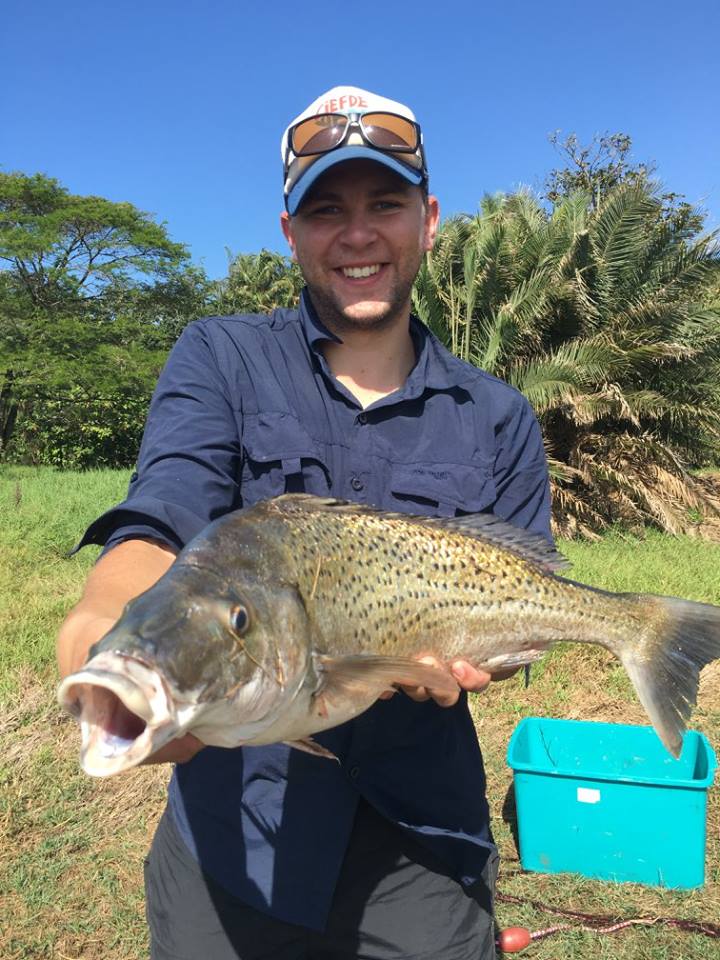 Uané Pretorius Barratt & Hannes Erasmus, as well as Anrich Kock who was in the field at the time of the Graduation Ceremony
---
NRF Germany/South Africa Researcher's Launch Workshop
The bilateral project entitled Novel approaches to assess toxicity of platinum-group elements in aquatic environments, of the NWU-WRG and the Aquatic Ecology department at Unversität Duisburg-Essen , was launched during this event.
The NRF, through the International Relations and Cooperation (IRC) Directorate and in partnership with the German Project Management Agency (DLR-PT), hosted a two-day launch workshop for 2016 funded joint projects under the German/South African Science and Technology Cooperation. The workshop took place on 30-31 March 2017 in Pretoria.
The objectives of the workshop were to:
Allow all 10 funded German/South African consortia to provide short summaries of the objectives of their projects to the funders;

Enable funded researchers to elaborate on how the German/South African funding will assist in achieving these objectives;

Provide understanding of how the PhD students who are involved in the funded projects intend to utilise this opportunity for their studies;

Provide a forum for funders to elaborate on their priorities and expectations from researchers; and

Serve as a platform for first project-specific meetings between funded researchers.
The workshop was attended by all 20 funded Principle Investigators of the consortia, PhD and postdoc students to be supported within the funded projects, funders and government officials.
NRF Germany/South Africa PGE Workshop
Very successful Workshop (Seminar) at the Olifantsnek Dam, Hex River, as part of our NRF/DAAD funded SA-German bilateral project on Platinum Group Elements (PGE).
---