3MC Presents:
International Conference on Recent Developments in Mathematical Modeling in Biology
29-31 March 2023, NWU, Potchefstroom
Partners

Sponsors

Disclaimer: Opinions expressed and conclusions arrived at are those of the author and are not necessarily to be attributed to the CoE-MaSS.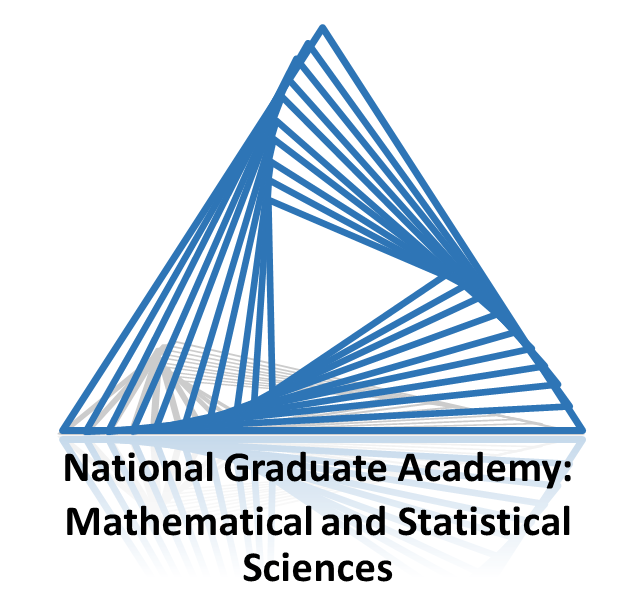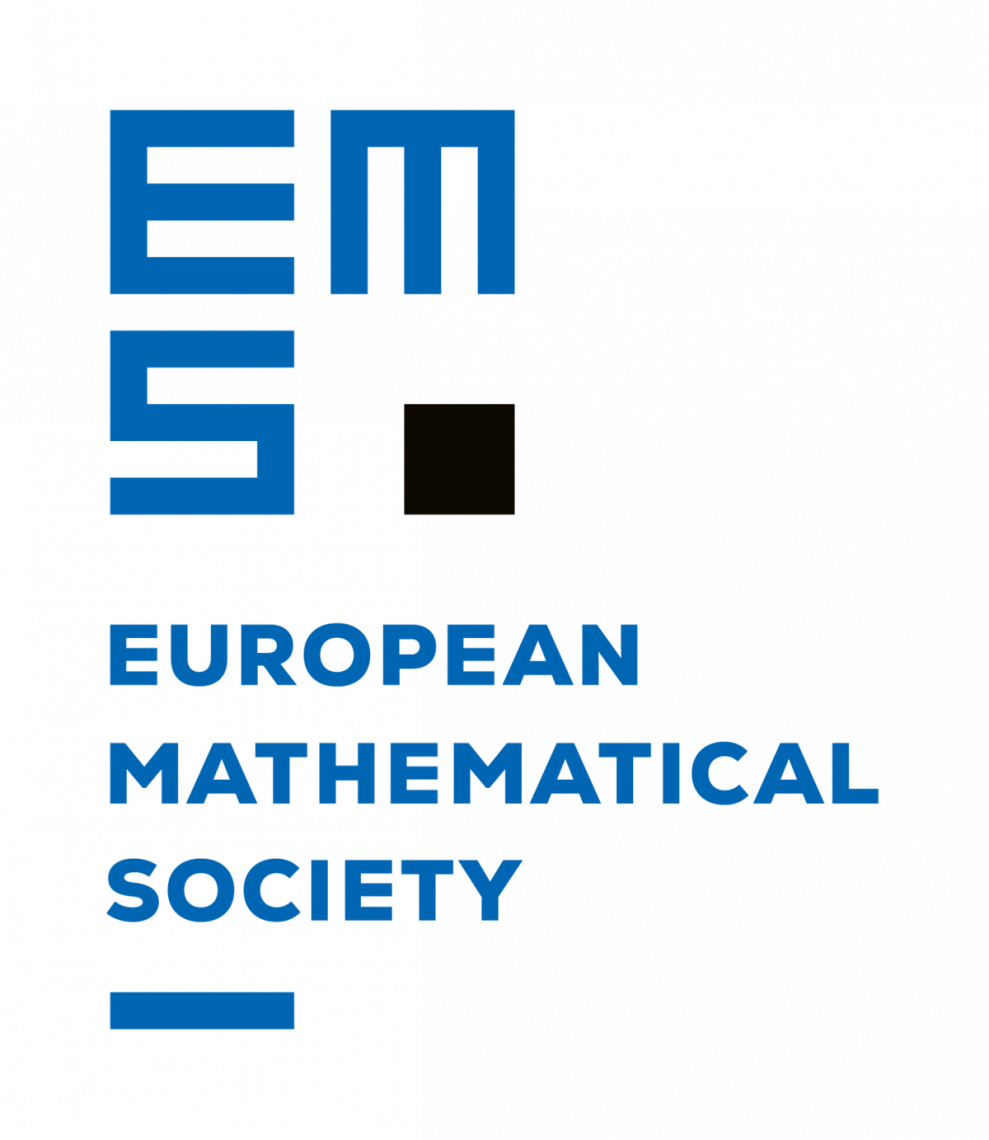 Summary: From 29 to 31 March we hope to welcome you to our international conference on biomathematics in which participants can present their latest work on mathematical modeling techniques and applications of modeling in the biological sciences. The conference will be fully in-person.
The conference is preceded by a research school in which several of the plenary speakers of the conference will present and illustrate the latest modeling techniques with applications in biology. For more information on the research school, please click here.  
Plenary speakers
Prof Julien Arino (Manitoba University, Canada)
Prof Jacek Banasiak (University of Pretoria, South Africa)
Prof Michael Chapwanya (University of Pretoria, South Africa)
Prof Sophie Dabo-Niang (University of Lille, France, Chair of EMS-CDC)
Prof Winston Garira (University of Venda, South Africa)
Prof Michael Li (University of Alberta, Canada)
Prof Sibusiso Moyo (Stellenbosch University, South Africa)
Prof Rachi Ouifki (North West University, South Africa)
Prof Kailash Patidar (University of The Western Cape, South Africa)
Prof Stephanie Portet (Manitoba University, Canada)
Prof. Jomar F. Rabajante (University of the Philippines Los Baños, Philippines)
Prof James Watmough (University of New Brunswick, Canada)
Registration deadline: Extended to 31 January
Coordinators of the conference
Dr Patrick Mimphis Tchepmo Djomegni (North West University, South Africa)
Dr Farai Chirove (University of Johannesburg, South Africa)
Prof Mahamat Saleh Daoussa Haggar (University of N'Djamena, Chad)
Prof Sophie Dabo-Niang (University of Lille, France, Chair of EMS-CDC)
Scientific committee
Prof Sanne Ter Host (North West University, South Africa), Chair
Prof Stephanie Portet (Manitoba University, Canada)
Prof Michael Chapwanya (University of Pretoria, South Africa)
Prof Florence Hubert (University of Aix-Marseille, France)
Prof Kailash Patidar (University of The Western Cape)
 
Local organizing committee
Dr Patrick M T Djomegni (North West University, South Africa)
Dr Farai Chirove (University of Johannesburg, South Africa)
Prof Sanne Ter Host (North West University, South Africa)
Prof Prof Ilse Schoeman (Northwest University, South Africa)
Prof Clovis Oukouomi Noutchie (North West University, South Africa)
Dr Thama Duba (Witwatersrand University, South Africa)
Dr Mihaja Ramanantoanina (University of Pretoria, South Africa)
Dr Gabriel Magalakwe (North West University, South Africa)
Dr Herve M. Tenkam (North West University, South Africa)